Your little ones special day is here, the room is booked and the theme set, now all you need is yummy food to give them some energy after all that running around.
How about some food that has been freshly prepared from scratch?
We have two main options here at The Pastry Corner:
Children's party platters
Large platters of mixed children friendly food for them to go up and help themselves to. We can provide themed napkins and plates at an extra cost.
Children's individual platters
Individual platters filled with set amount of goodies for each child. Each box is personalised with theme stickers and name tags. This is great for parties with children who have allergies (Add £1.00 a head).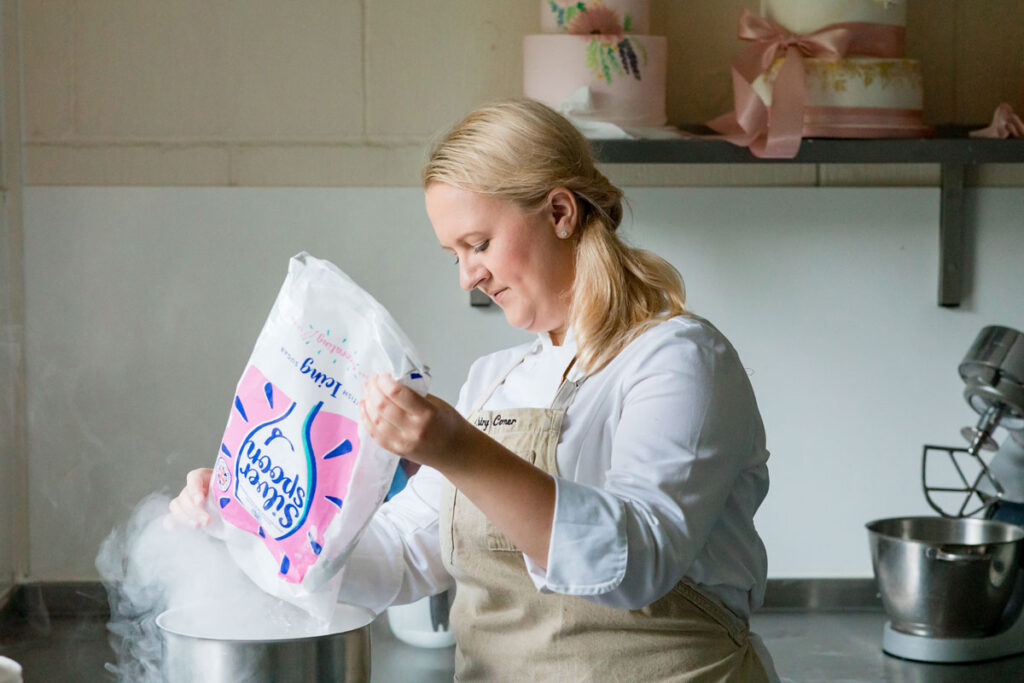 Food and menu suggestions
Eat like a Meerkat
Jigsaw sandwich with three tasty savouries.
£4.50
Eat like a Monkey
Jigsaw sandwich with four tasty savouries and a dessert.
£5.50
Eat like a Elephant
Jigsaw sandwich with five tasty savouries and two desserts.
£7.00
Plates and napkins provided. Other and larger combinations are also available.
Savouries
4 jigsaw sandwich quarters
(a mix of fillings available)
Cheese and pineapple
Cocktail sausages
Cheese straws
Sausage rolls
Chicken goujons with tommy sauce
Veggie pots
Mini pizza
Desserts
Jelly orange
Fruit skewers
Dipped marshmallows
Shortbread
Mini cupcakes
All catering is provided with pombears.
Not made in a nut free environment.
We would love to be part of your next occasion or get together,  just fill in the short form below to get in touch!