We understand that bereavement is a very difficult time; besides the emotional turmoil there are many practical issues to be dealt with. That is why at The Pastry Corner we try and eliminate the stress of catering for after the funeral service.
We look after every aspect of the catering, and can provide crockery and cutlery, if required. We do all the set up and clearing down, and one of our employees can stay with you for the event to help this aspect run smoothly, so no one has to worry.
We are happy to meet with you and discuss your requirements, or just do a mixed menu, if the last thing you want to be doing at this time is thinking about food. Just let us know your budget, and we can take it from there.
Whatever you requirements you can be assured of a most professional and considerate catering service at a very difficult time.
Please contact us and we can arrange the best service for you, and help you through this difficult time.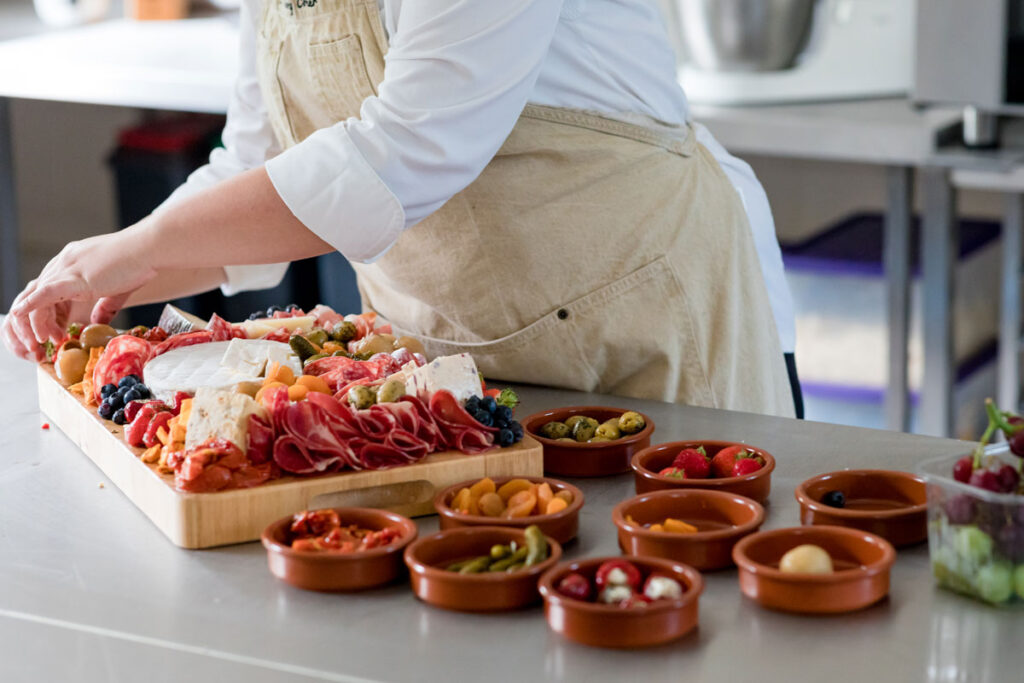 We would love to be part of your next occasion or get together,  just fill in the short form below to get in touch!